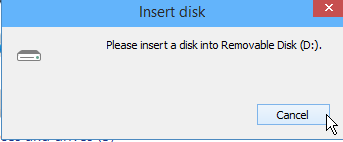 About the Situation:
It can be caused by a number of things:
Your Memory card has bad sectors or read / write errors.
Your mobile phone doesn't recognize the card after you formatted it.
Memory card file system is unknown (it was used by a different operating system).
Memory Card is corrupted. Memory card can get corrupted if you use the same card in multiple devices, remove the card improperly, etc.
Card is showing up, but cannot open.
Throwing error message "Please insert a disk into a removable disk'.
Memory card shows 0 bytes space issue.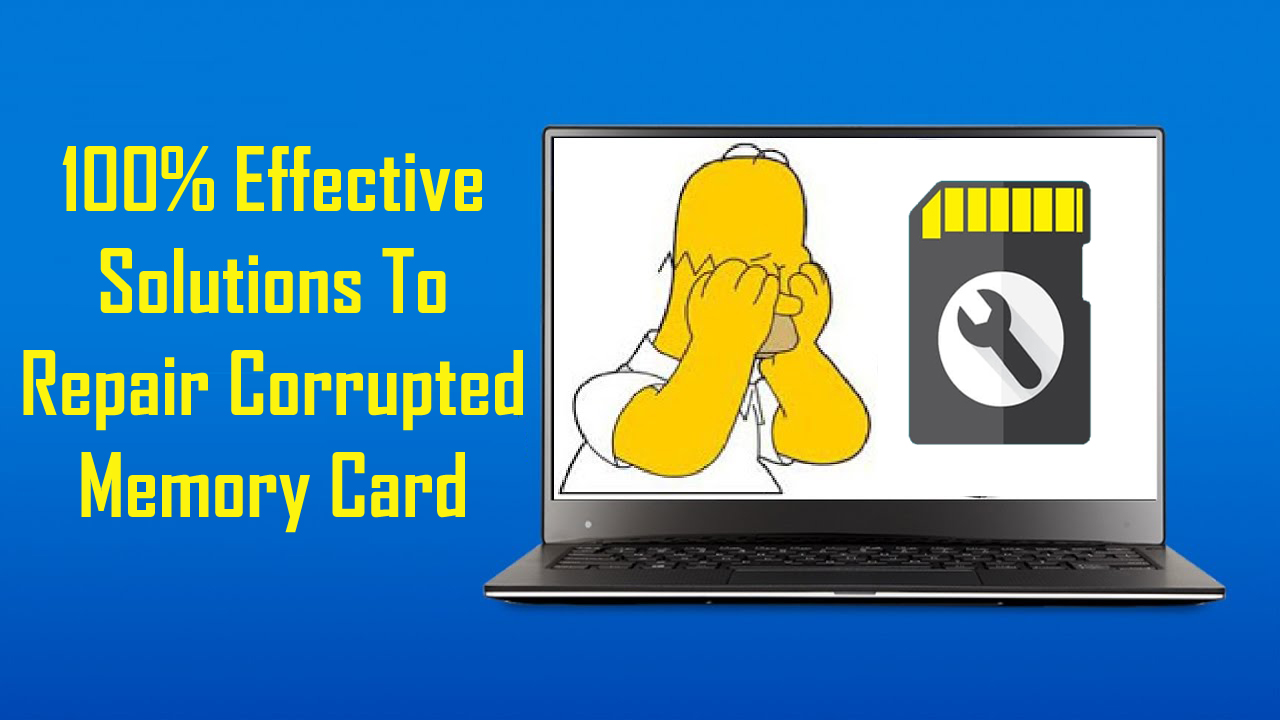 Solution For Error:
First of all check whether your Memory card is Physically Damaged or not, (Sometimes people just pull out the card and insert into there wallet, which can cause physical damage as well).
If not, Buy a Standard or Good Quality Card reader and try to read the card through it. (Sometimes due to faulty card reader you can face this kind of issues).
If not, while plugging in the card to the PC/Laptop, touch the card with your finger and check if the card is heating or not.
Go to My Computer–>Properties–>Disk Management, and check the card status.
If still you can't see any detection, it means there is some internal circuit damage caused to the card & you should now stop inserting card to the PC / Mobile or Laptop.
If your Data is not important just go and replace the card if it is under warranty, if not in warranty than throw it or keep it as a masterpiece, Haha.
If your data is important and you want to retrieve it, let me tell you one thing clearly that you cannot do anything with this case so please stop trying to find any solution online.
This can cost you Around 20000/- Indian Rupees for recovering your data, if you can afford it find a Data Recovery Professional and get your data recovered. You can discuss and ask for discounts as well.
Please Note: This is not a random case error for which you can find a solution online, It's better to consult a Data Recovery Professional, (They don't charge just for diagnosing) No Data No Charge Policy.Data Engineers (Data Recovery Professionals)
Thank you
(Data Recovery Professionals)
307, 3rd Floor, Ashok Bhawan-93,
Nehru Place, New Delhi, India011-26426316 | +91-8527709690
+91-9818567981 | support@dataengineers.in
Call us for a free advice.